Whether you need to look cute + comfy while you WFH, or you're going out with the girlies - you need the perfect vintage piece to complete your outfit. We've sourced the best pieces from all over the world for you.
SHOP NOW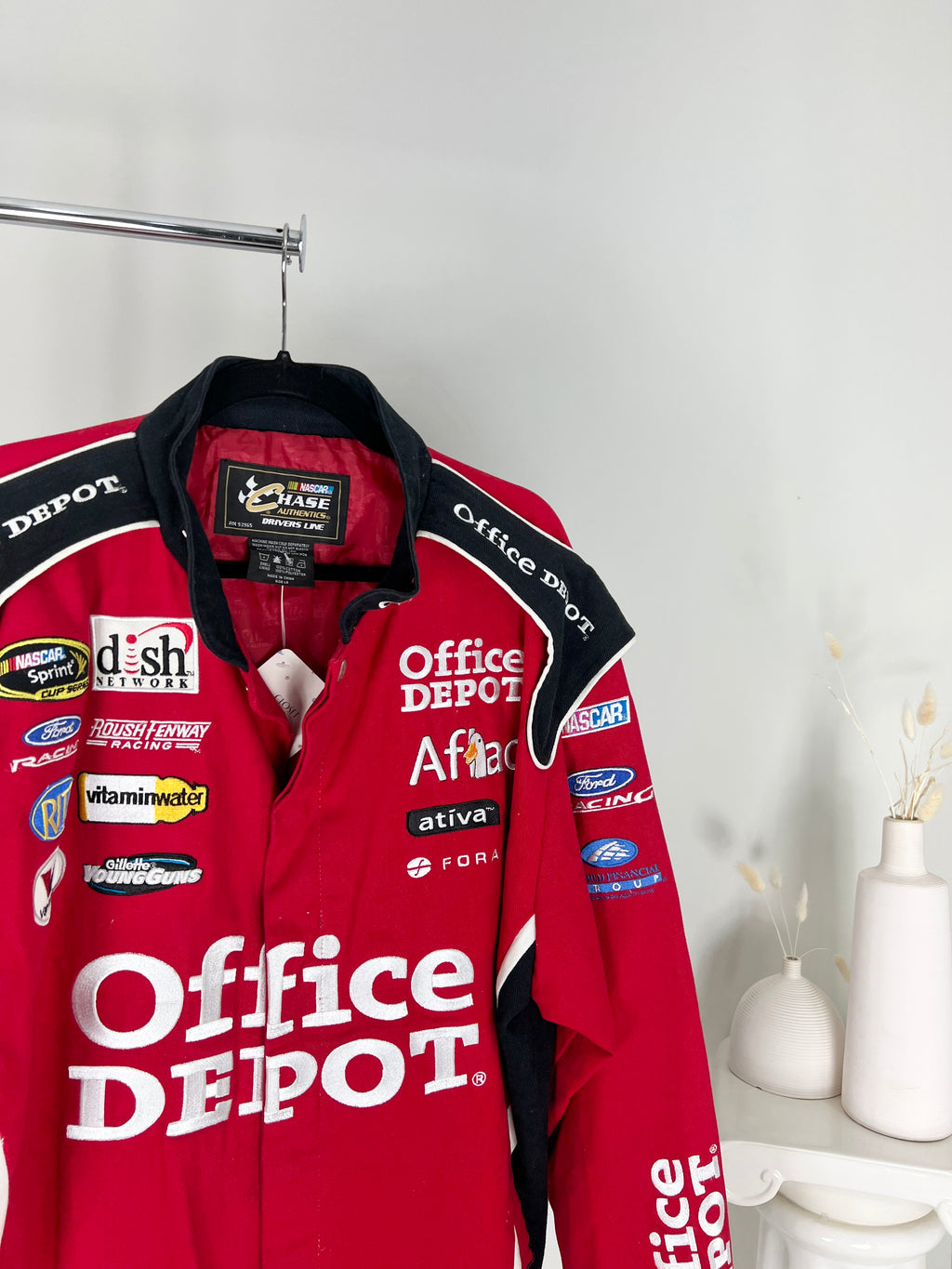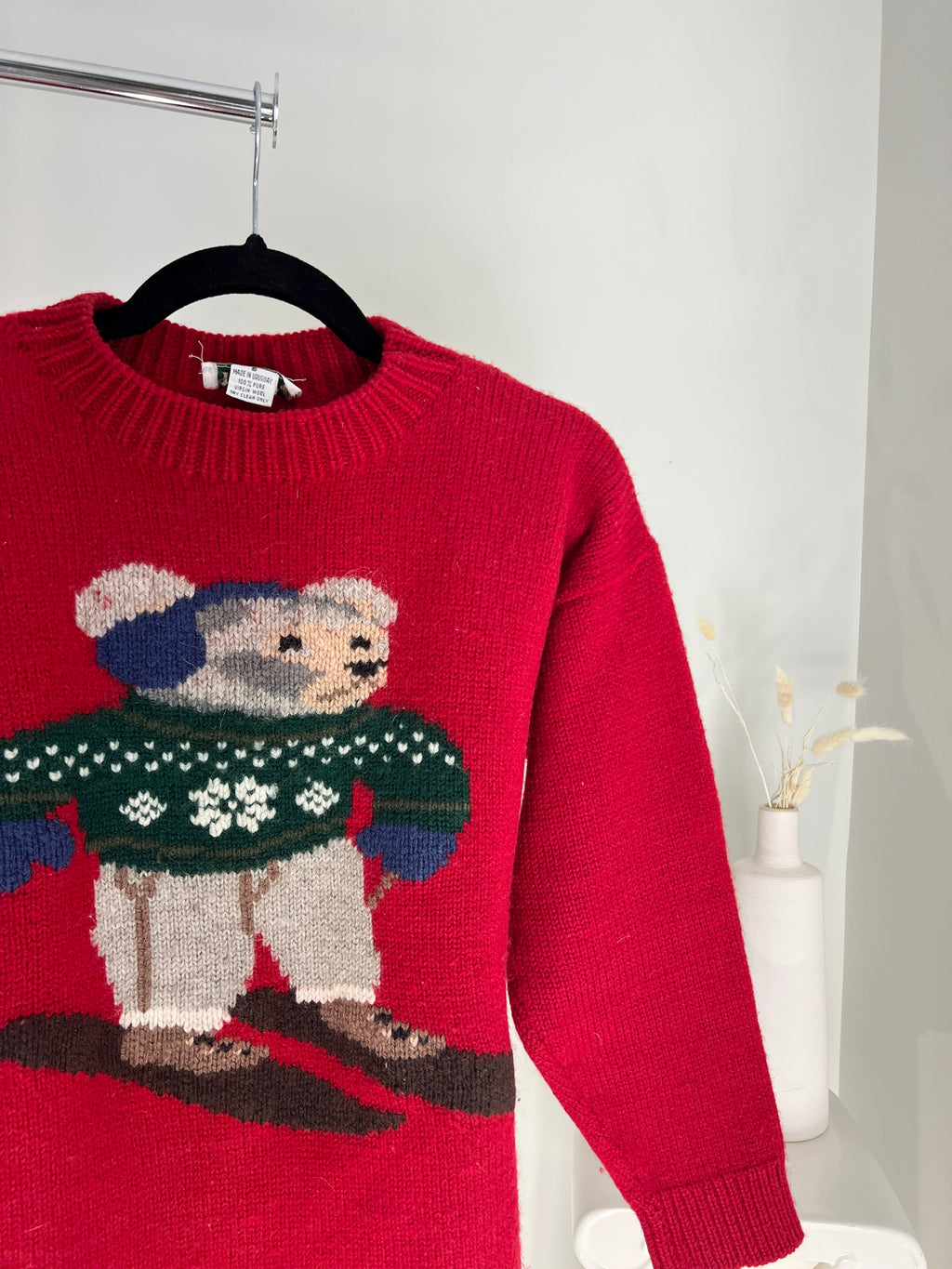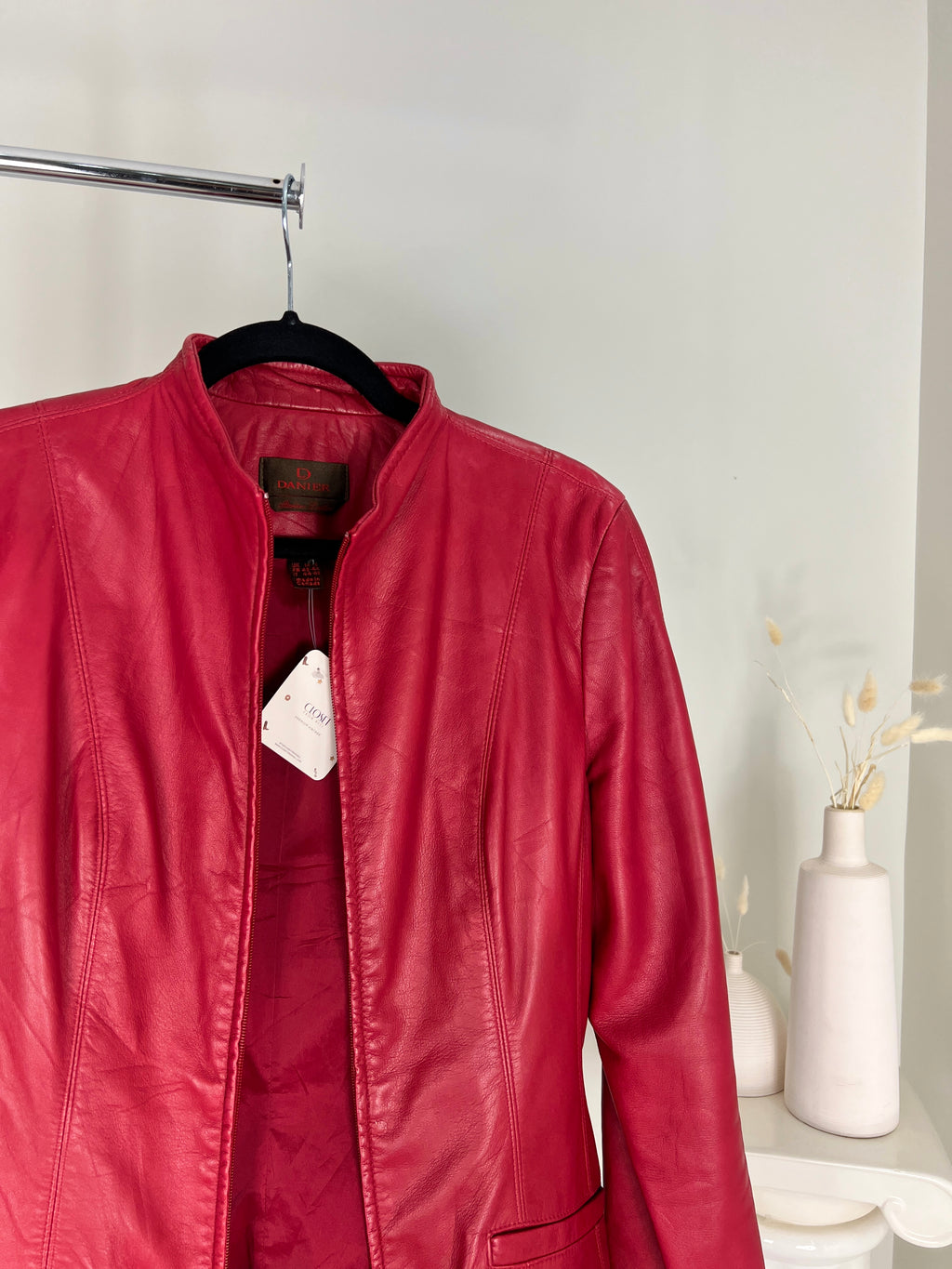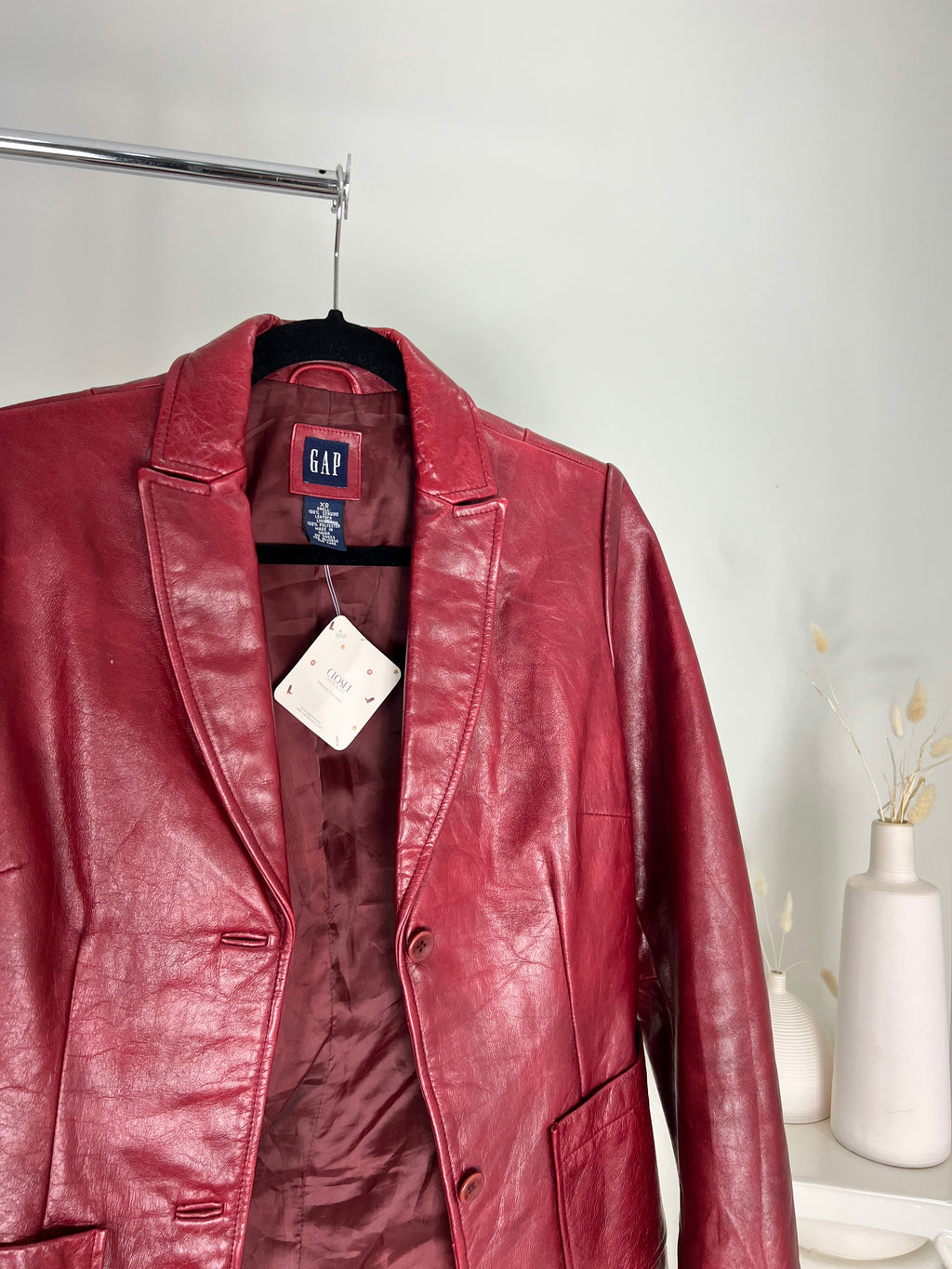 Sold Out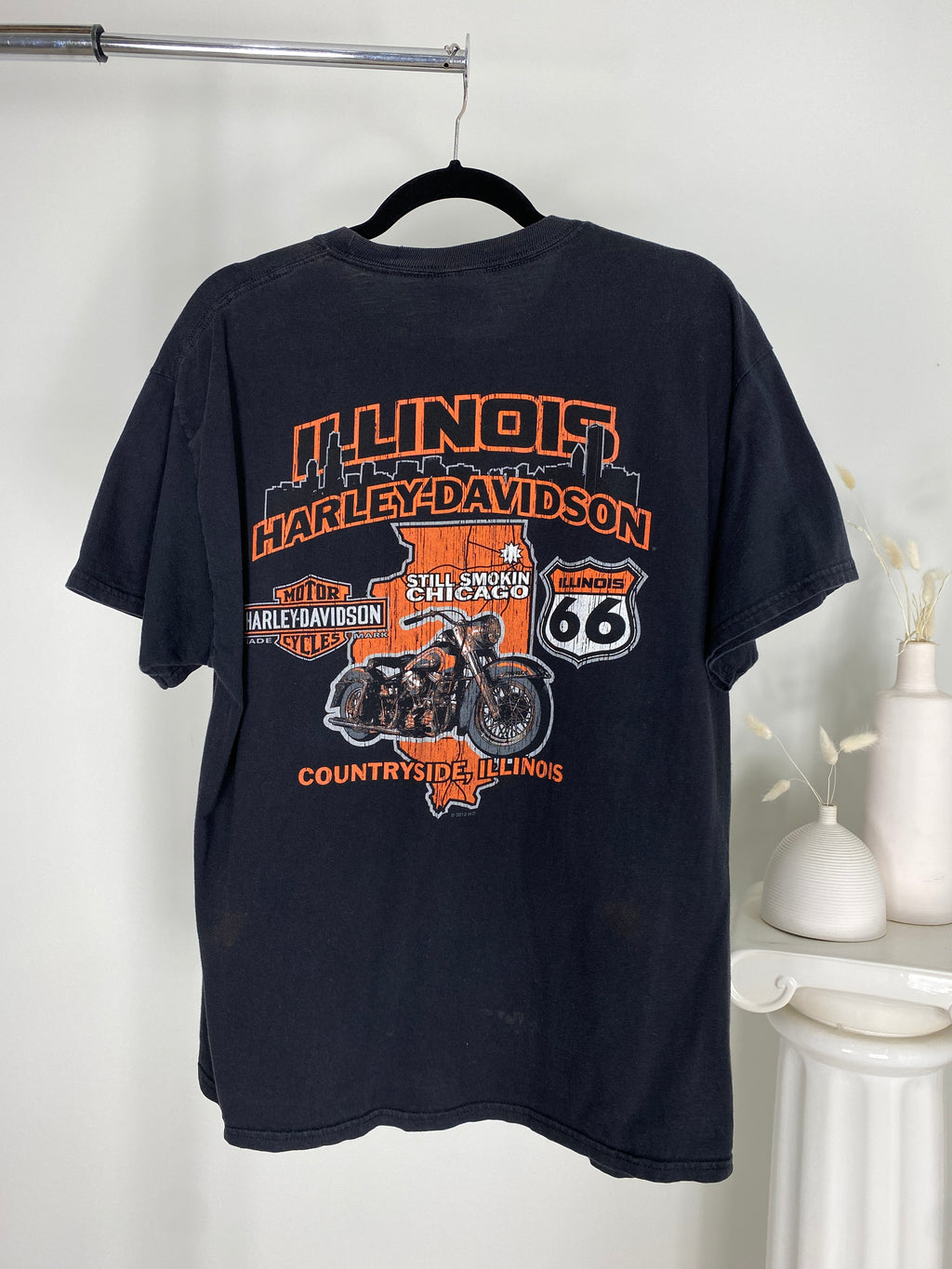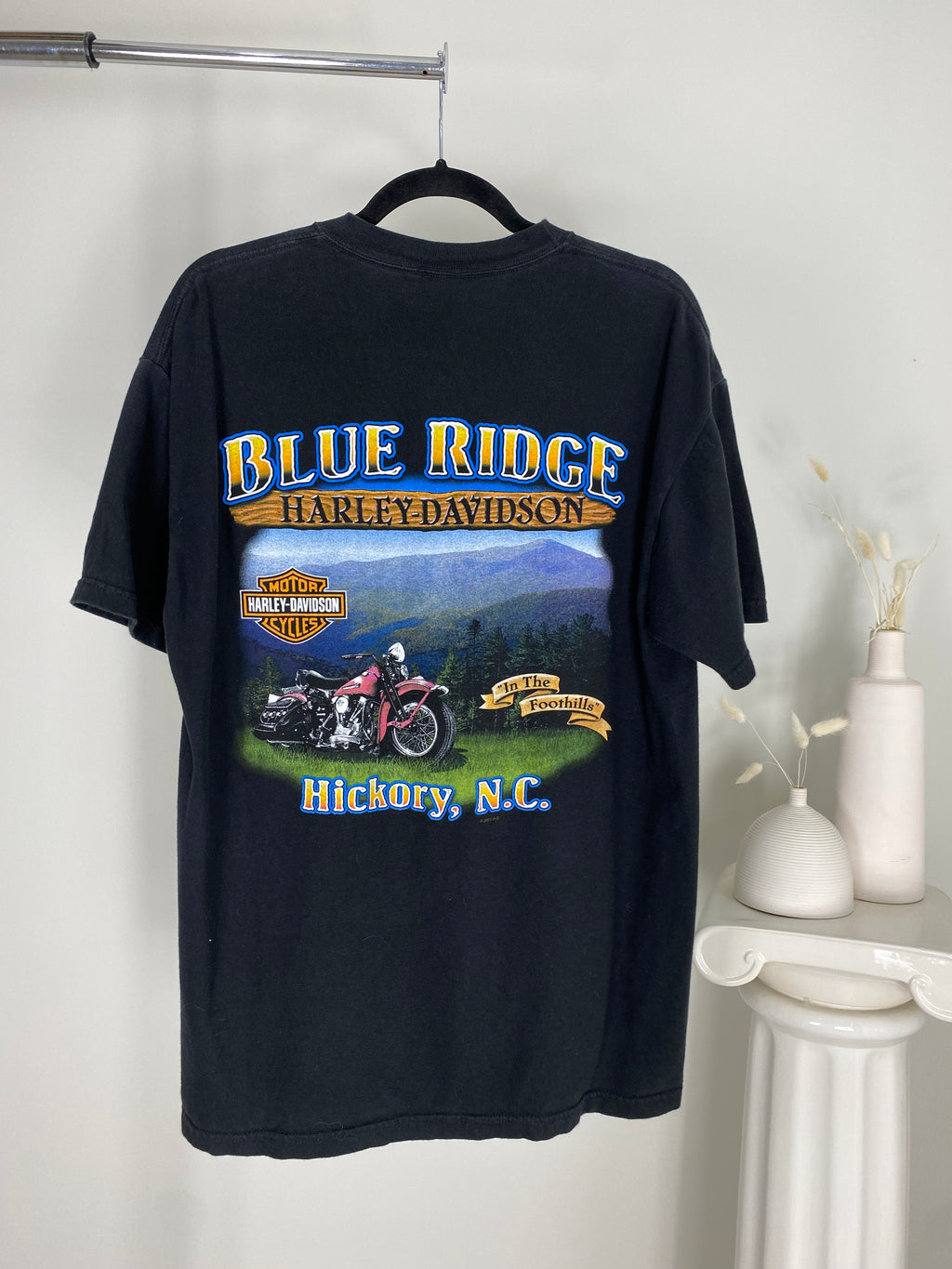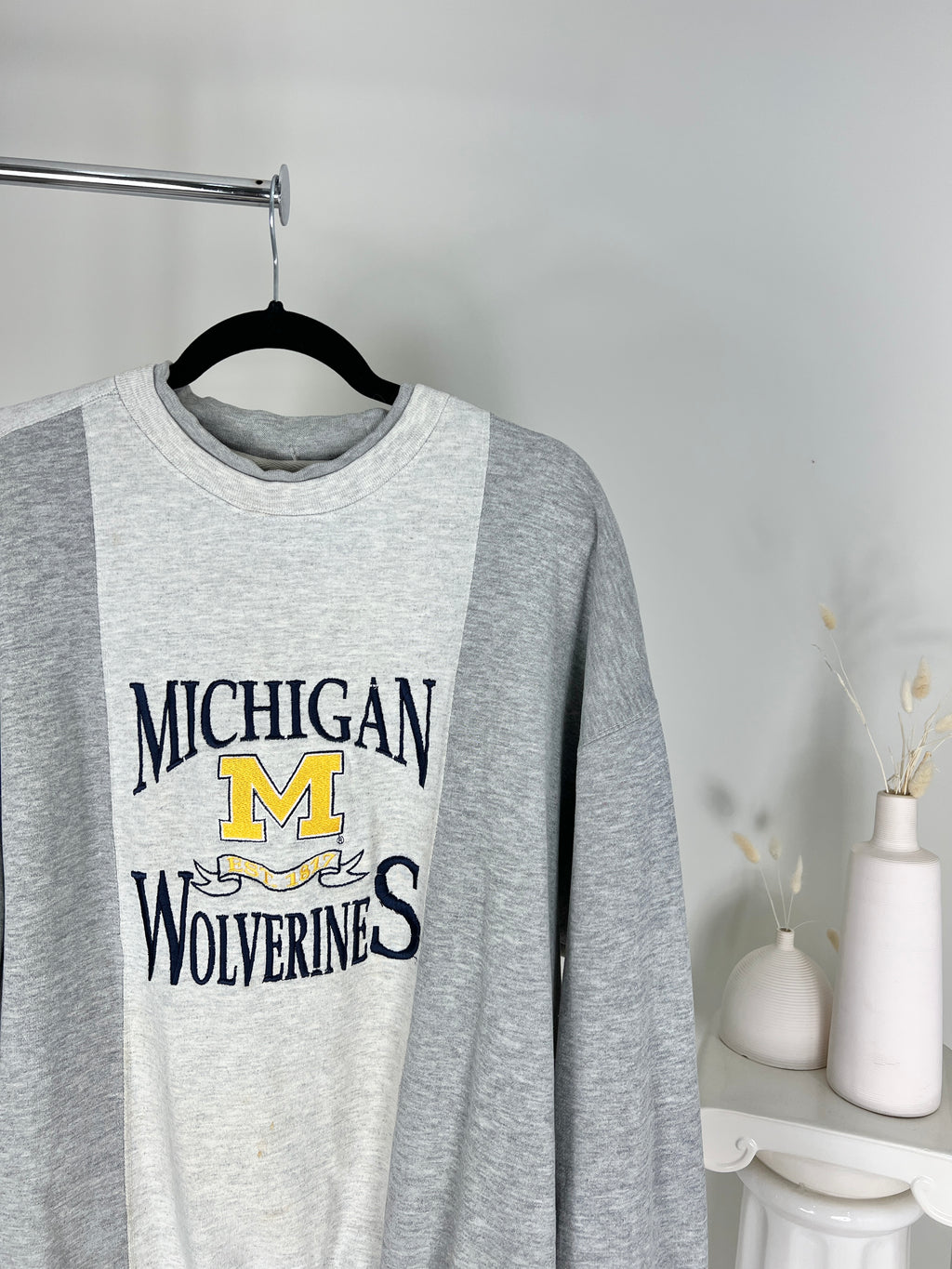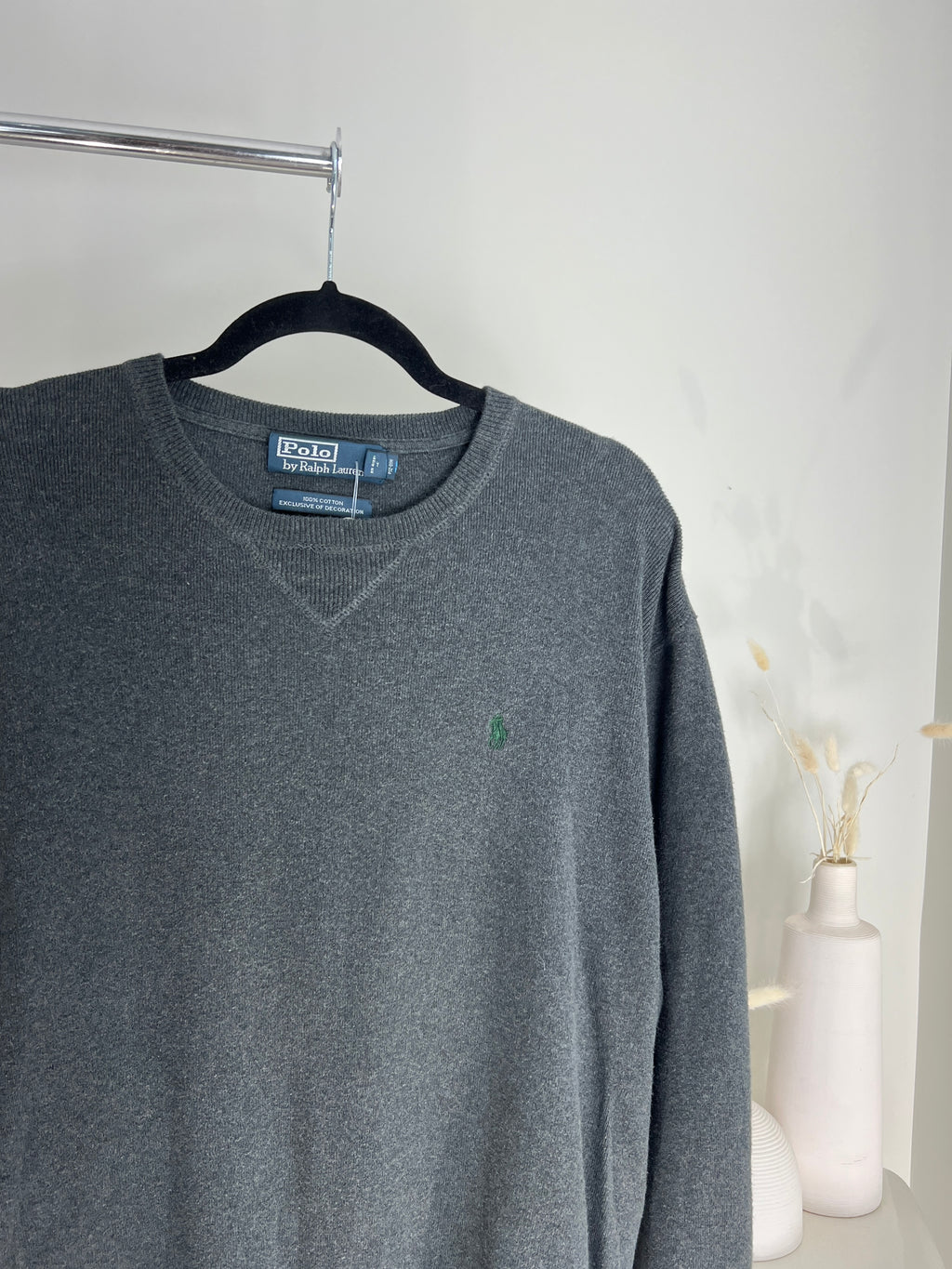 〰️ cutest outerwear 〰️
Get the 90's supermodel off-duty look with a chic vintage leather jacket. There's nothing better than throwing a bomber or blazer leather jacket overtop a mini dress or basic tee + jeans. Find your perfect one today.
SHOP NOW
〰️ capsule wardrobe 〰️
Trying to build a sustainable, capsule wardrobe? Less clutter around your house means a more productive + stylish you! Shop our capsule wardrobe pieces and start building the closet of your dreams.
SHOP NOW
〰️ vintage harley tees 〰️
You can't go wrong with a vintage Harley tee. Pair them with jeans, denim shorts, bike shorts, sweats + more! Come shop the cutest selection of curated Harley's to go with any outfit.
SHOP NOW